Building brands with purpose and passion
We create powerful branding, websites, and digital solutions.
We're excited to help turn your distinctive vision into reality!
01/ Branding
Branding is more than a logo; it's the soul of your business. We shape authentic brands that resonate with your target audience, leaving a lasting impression.
02/ Web Design
We craft stunning, user-centric websites that blend aesthetics with functionality. Our web designs are tailored to captivate your audience and drive meaningful engagement
03/ Graphic Design
Our creative wizards transform ideas into visually compelling graphics. From logos to marketing materials, we breathe life into your brand's visual identity.
04/ Digital Marketing
In the digital landscape, we're your navigators. We leverage data-driven strategies to enhance your online presence, reach your audience, and achieve real results.
05/ SEO
Our SEO specialists optimize your online presence to improve search rankings and ensure your brand shines in the digital landscape. Be found by those who need you most.
"Creativity is intelligence having fun"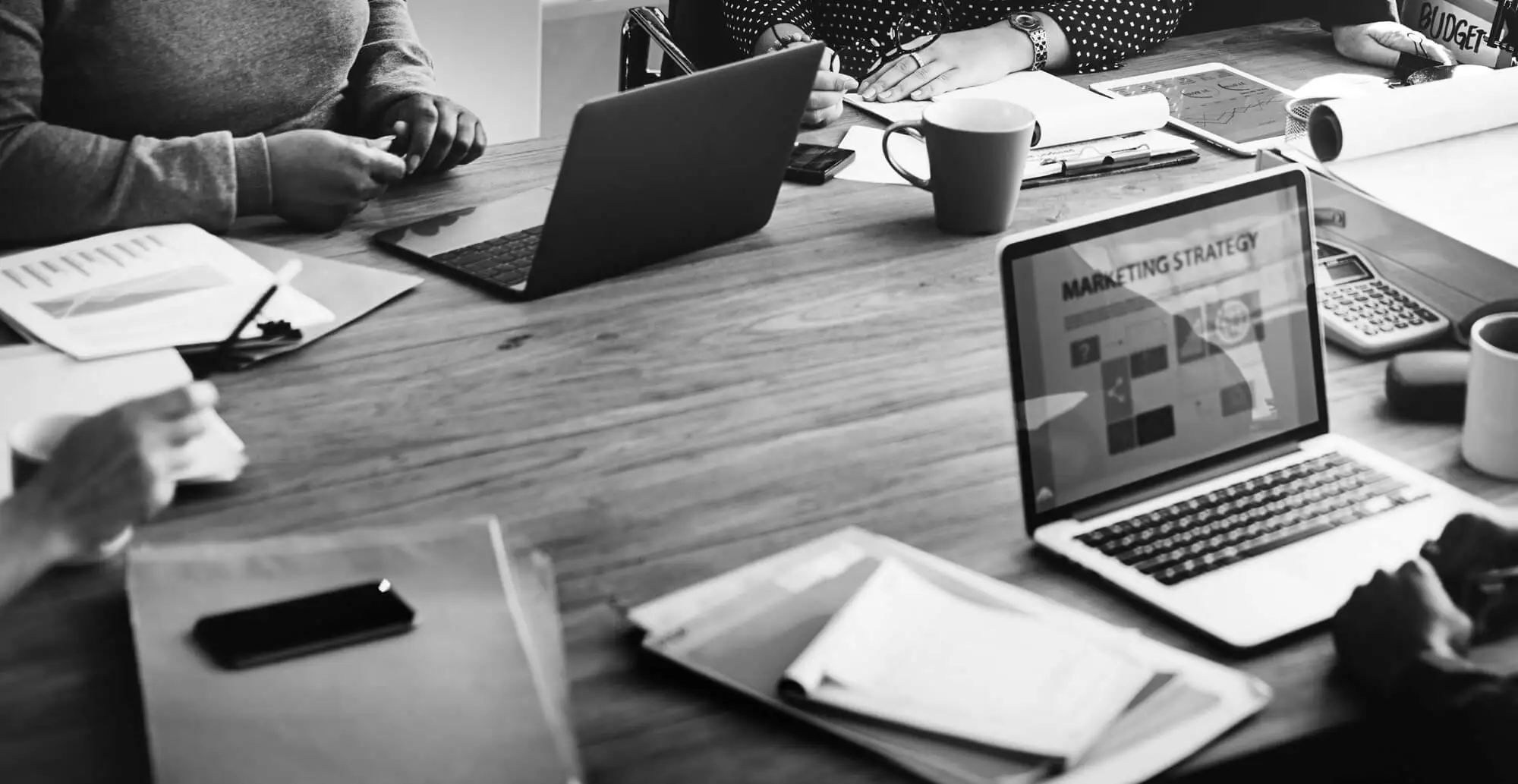 We Listen, We Create, You Thrive.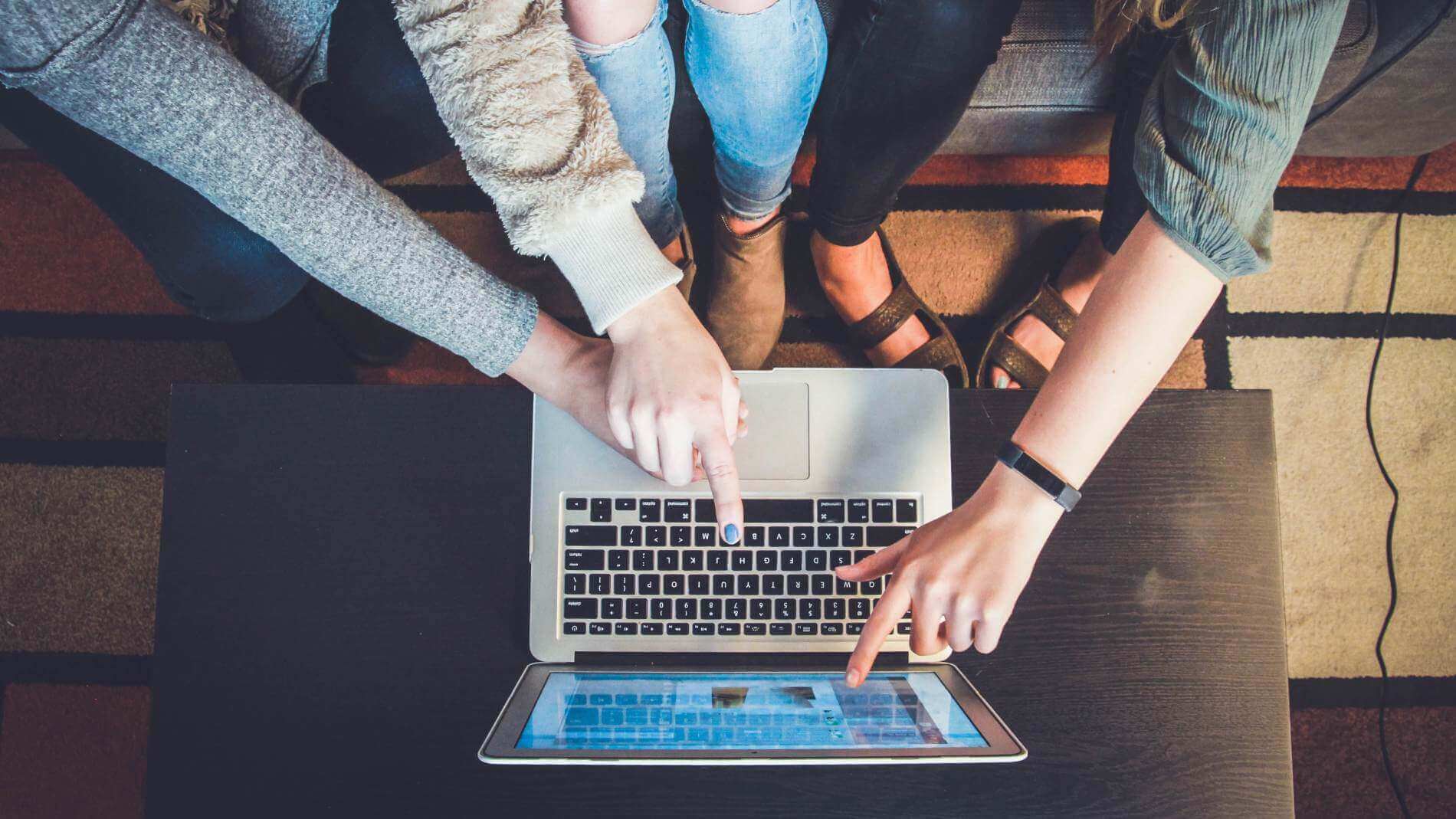 01 - Research
We gather insights and data to understand your goals and audience.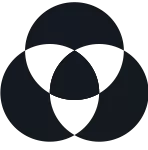 02 - Concept
We generate innovative ideas and concepts aligned with your objectives.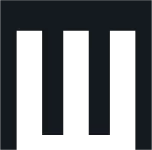 03 - Development
Ideas take shape as we create tangible assets and materials.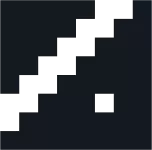 04 - Growth
We analyze, refine, and nurture the project for ongoing success.
At Desiq Creative Agency, our passion is creating authentic stories that inspire change.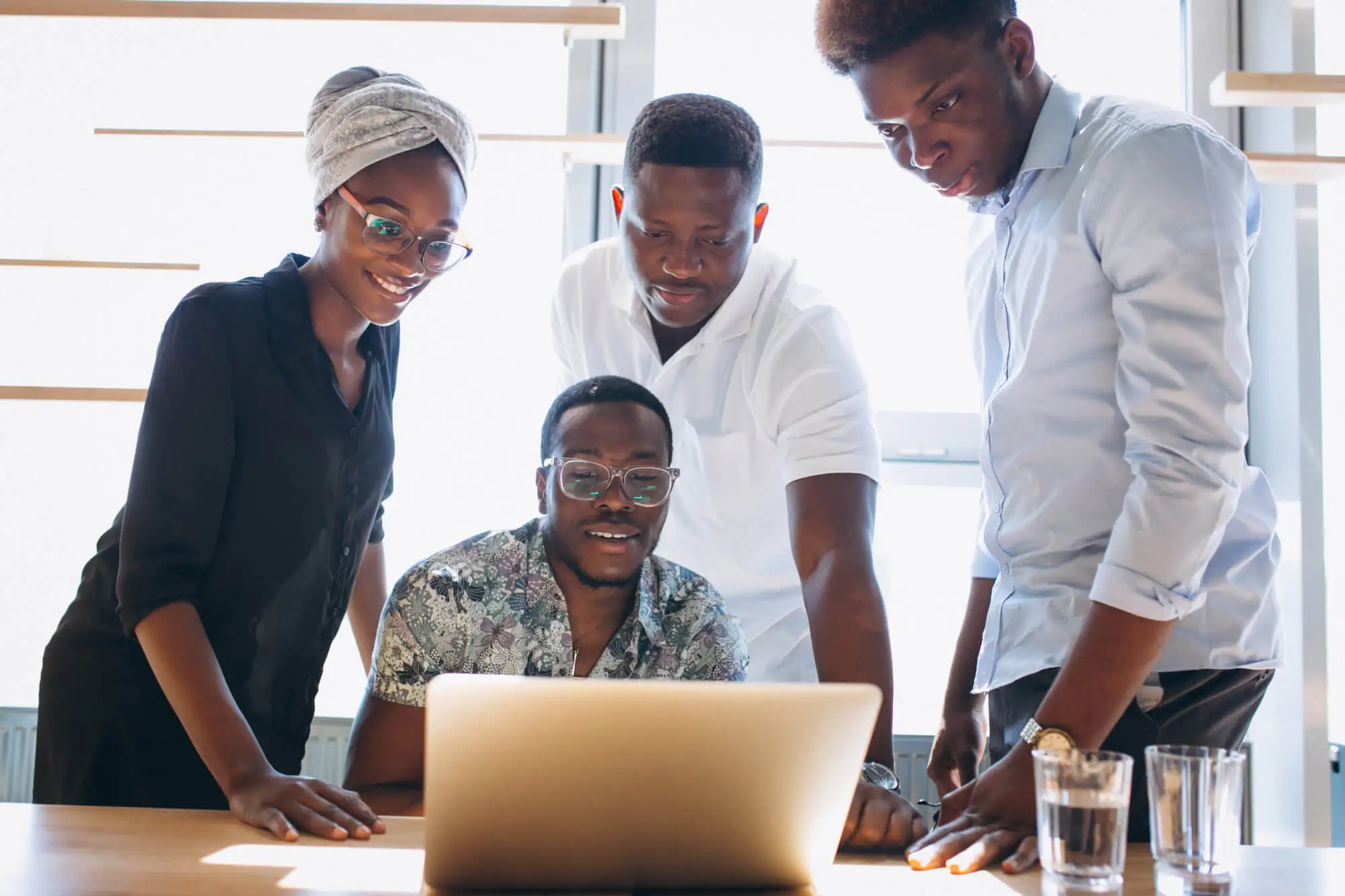 Customer reviews
Dedication to service has won many clients' hearts
We're committed to delivering extraordinary service and consider all feedback essential to meet your expectations.
"Although they are a small team, their project management reflects the excellence of a larger company. Their team delivers high-quality results, attentive service, and reasonable pricing."
"Their visionaries brought my ideas to life in ways I never imagined. Their creativity and expertise are a testament to a perfect partnership."
"I have worked with Desiq on many projects and it is always a great success! Extremely talented and responsive team.."
"If you're looking for a team that can make your website dreams come true, look no further. Desiq's work is nothing short of magical."
"The attention to detail, communication, and engagement with our brand has far surpassed expectations."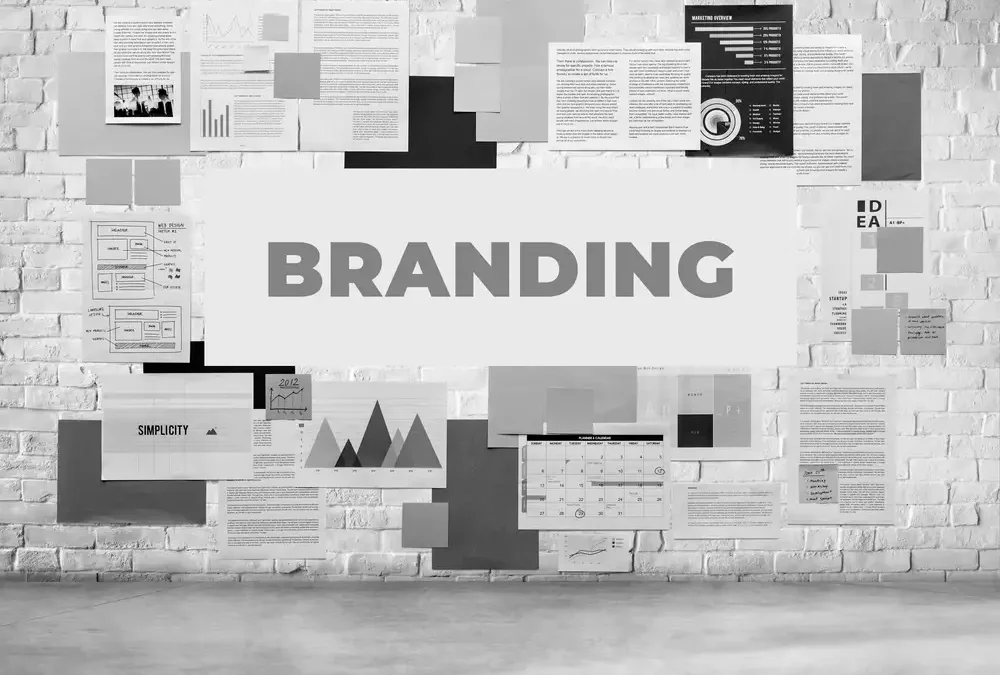 In the ever-evolving landscape of business and marketing, one concept has consistently proven its worth and enduring relevance: branding. In 2023, as competition intensifies and consumer expectations continue to evolve, understanding what branding is and why it's...